The Mediterranean is considered the most dangerous refugee route in the world. Thousands of people have died on their way from Libya to Europe. And tens of thousands are, and will be saved every year. Decide for yourself and accompany our ZDF reporter Carsten Behrendt on a rescue ship in this 360-degree reportage.
Watch the German Version here.
Zur deutschen Version hier.
Video from another source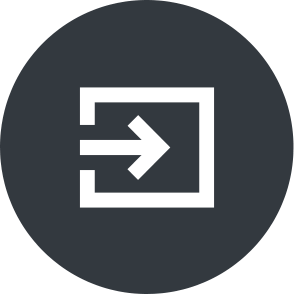 Doesn't work?
Want to watch with a smartphone? Then klick here, or use the App for Android, IOS or Gear VR laden.